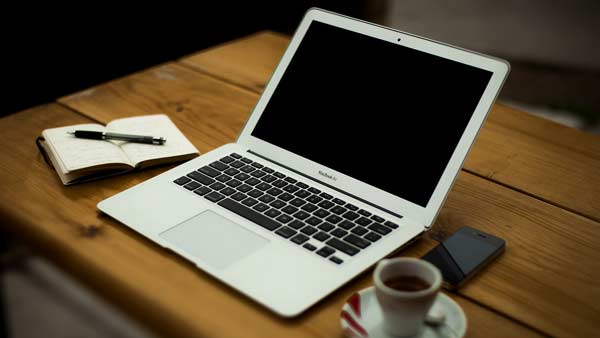 Who We Are
The need to manage risks related to potential financial loss, occupational health and safety and many more, cannot be over emphasized. The name "KONTEK "is not new on the market as regards risk management of fire related safety. Responding to day to day need for growth and client satisfaction, we have over time diversified to electronic security systems, air conditioning engineering and electric fence installation, apart from other niche engineering service. Since its inception of operations in 2007, KONTEK has grown steadfast, thanks to its professionalism in engineering service delivery and excellent commitment towards client satisfaction. Kontek covers all of today's Fire related safety, Air conditioning engineering, personal protective equipment and Electronic Security systems. The range of unique products and services, its delivery convenience, competitive pricing and amazing personnel, amounts to customer delight.
To enhance its Professional positioning in diversity and growth, KONTEK believes in synergic forces. We have partnered with Alien System & technologies (AST) and safequip (all based in South Africa) as our back up in firefighting technologies. With AST, we have championed Pyroshield suppression system in installation and service to the delight of many clients in Malawi.
KONTEK poses desired and required legal stunt. It is registered under the Malawi Government Business Names Act to carry out business. We comply with taxation requirements as expected by the laws and governance of the Republic of Malawi.
Mission Statement

To provide our clients and people around us with premier safety and innovative engineering services by designing and implementing cost effective client specific solutions to address the needs of a diverse population in a manner that is friendly to the environment.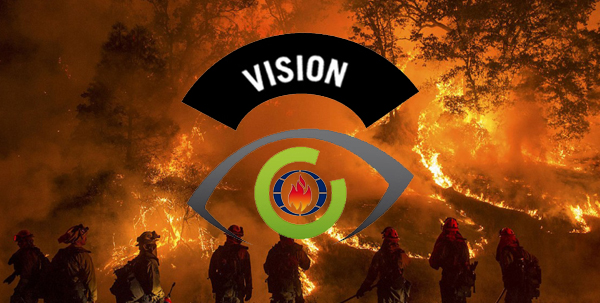 Vision
To save lives, protect property and nurture organizations as we manage their risks. We strive to make our clients know our name as being synonymous with impeccable customer service, humility, and diligence within our relationships through direct interaction with our clients.
Core Values

Safety first, Safety always - We are just there
Customer centric - we are committed to customer's safety as we exceed their expectations
Integrity – this is paramount in our dealings
Speed & Agility – Life and technology are at high speed. We anticipate and respond quickly to issues, opportunities and customers' needs
Innovation and Change – we embrace advancements in safety and technology by exploring to the delight of our customers
Team work – We believe in working corroboratively with all our associates towards safety, integrity, agility, innovation to exceed our customers' expectations.